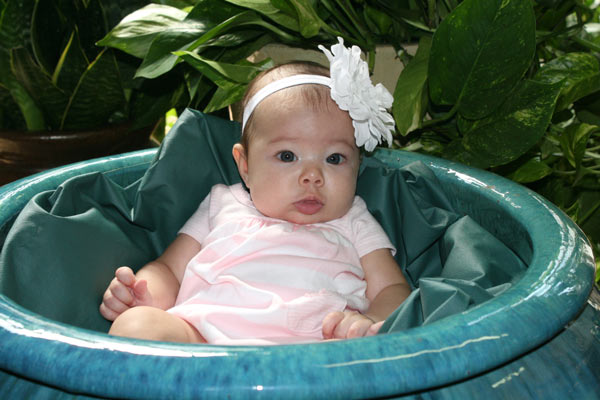 Plant Friends is a family orientated corporation,  that has generations of dedicated individuals with solid work ethics and commitment to excellence. We started our business in 1976, knowing there was a need for plants in our homes and offices that were professional in appearance. Little did we know that over the years the children we sprouted and grew would grow into the next generation of Plant Friends.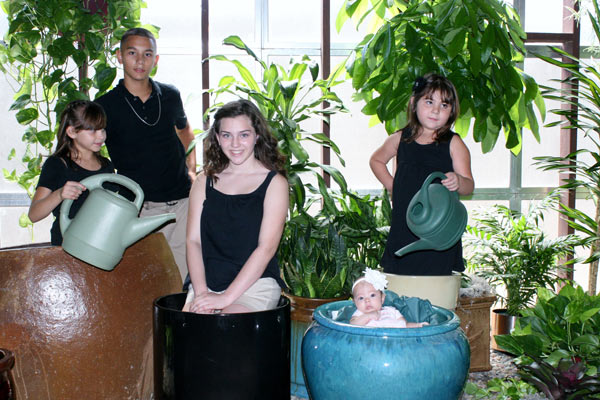 At Plant Friends L.L.C. we bring fashion to your business and homes with over 38 years of of experience. If you are considering a modernization of your living room, bedroom, office, kitchen or bathroom, call us to find out how we can help with your plans. Our skilled designers bring experience and creativity and will not leave you unhappy. From designing a color scheme to the complexity of integrating your needs and dreams into your home, we can do it all!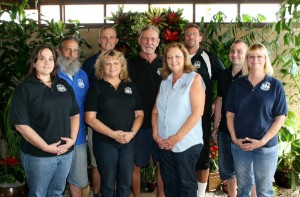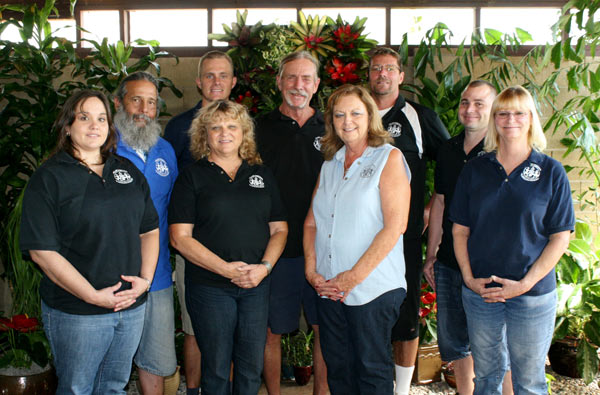 We will come to your home or business and help build upon the current look so that you can have the decor you've always wanted. We specialize in keeping your dreams alive within the new design and know that the quality of our work will leave you feeling refreshed and excited!
Give us a call today to set up an in-home or office consultation, or if you have any questions.